South Africa is known as a country for great wildlife and safaris that attract tourists to the southern most part of the continent of Africa. However, it also has great locations for snorkeling and other water sports.
10. TWO MILE REEF
This place is one of the most popular sites for tourists visiting the country. It is full of marine life through the color spectrum.
9. NELSON MANDELA BAY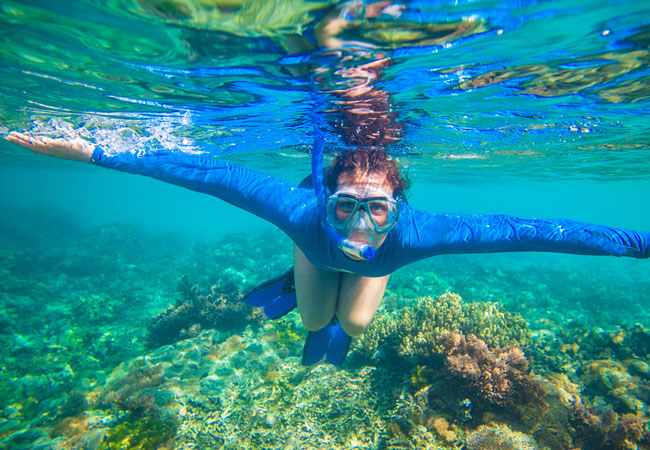 This bay, just off the Port Elizabeth is also another location rife with aquatic life. You can spot jellyfish and octopus here apart from other marine animals.
8. MOSSEL BAY
This snorkeling site is also another cool place to find aquatic animals of nearly every kind.
7. TSITSIKAMMA MARINE PARK
Storms River at Tsitsikamma is full of great marine life, but there might be choppy waters, so be careful!
6. PLATTENBERG BAY
Here you can view a lot of sea life including whales and other critters of the sea. Though not necessarily a "snorkeling" spot in the sense, you can definitely go for a dip into the briny blue!
5. KNYSNA
The royal blue waters of Knysna invite you to explore the under waters that include that include the endangered Knysna Seahorse. You would be lucky if you spotted one, though!
4. PROTEA BANKS
This place is a hot bed for different species of sharks, along with other marine life. In the winters you can catch ragged tooth sharks while in the summers you can get a glimpse of the tiger variety.
3. MAPUTALAND
The warm waters of this location are inviting and soothing. Usually a swimmer's paradise, snorkelers can find some amazing marine life under the surf.
2. ALIWAL SHOAL
Here you can spot both warm water and cold water fish, including tiger toothed sharks. This place is also home to a shipwreck that has attracted soft and hard corals to now call their home.
SODWANA BAY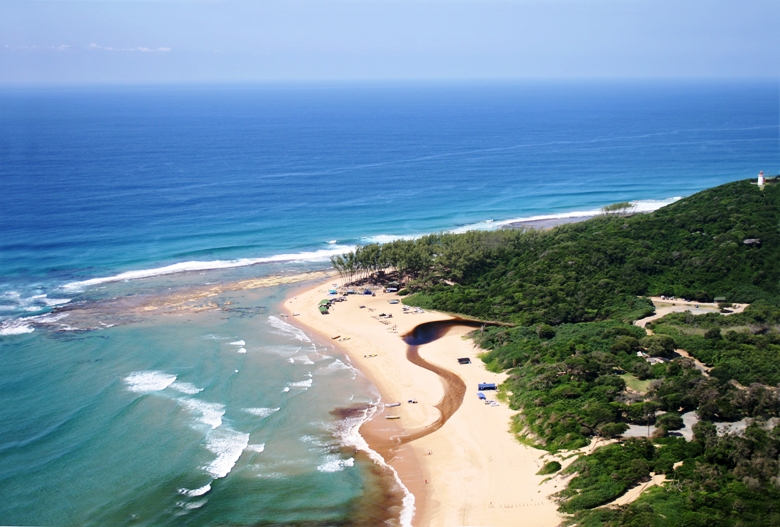 Sodwana National Park is THE place to go in South Africa for all the colorful sea life you want to look at. This is a very famous location for worldwide travelers to descend yearly.
Liked the article on The Best Snorkeling Sites In South Africa and have something to say? Comment below and don't forget to SHARE THIS ARTICLE!