This hot sub-continent that is India is known for many things, though aquatic adventures may not be on that list. But guess what? Even this place has some of the most sought-after locations for snorkeling and some of them are well within your holiday budget to boot. If you want a low-key, less populated adventure of clean waters, sunny beaches and ample marine life, then India should be on your bucket list.
6. NETRANI ISLANDS, Karnataka
This is a small island off the coast of India's southern coast and close to the state of Karnataka. Though you cannot snorkel from the island itself because of cliff-like and rocky structures, you can reach the destination by boat. It is said that you can easily find turtles, stingrays and other tropical fish here in plenty. Try to avoid visiting this location during the rainy season due to rough seas.
5. PONDICHERRY, Tamil Nadu
This spot is not extremely popular with snorkelers, but take this fact positively – there's more free ocean for you to explore! The marine life here may not be that exotic as compared to other populated diving sites, but still you can spot eels and other tropical flora and fauna here. Sometimes, that is if you're lucky, you can meet and greet with turtles and even sharks!
4. TARKARLI, Maharashtra
Probably one of the closest snorkeling spots to Mumbai and Goa, you can make a stop-over for some true aquatic fun! This location is relatively new to the list of world snorkeling destinations and so is relatively cheaper. You can spot plenty of exotic fish including stingrays, clown fish and the like. If you are making your way to India, THIS should definitely be on your to-do list!
3. Goa
This is THE fun center of the sub-continent. When you visit Goa, there is little to nothing that won't leave you impressed. Goa was also known as the hub of invasions when early settlers tried getting a piece of the pie of Asia. What they left in their wake were shipwrecks and submerged wonders. These remnants also attracted plenty of marine life that can be spotted here. Apart from snorkeling you can also participate in other water sports, though there are certain tourist seasons when you should visit to avoid choppy waters and cloudy skies.
2. LAKSHADWEEP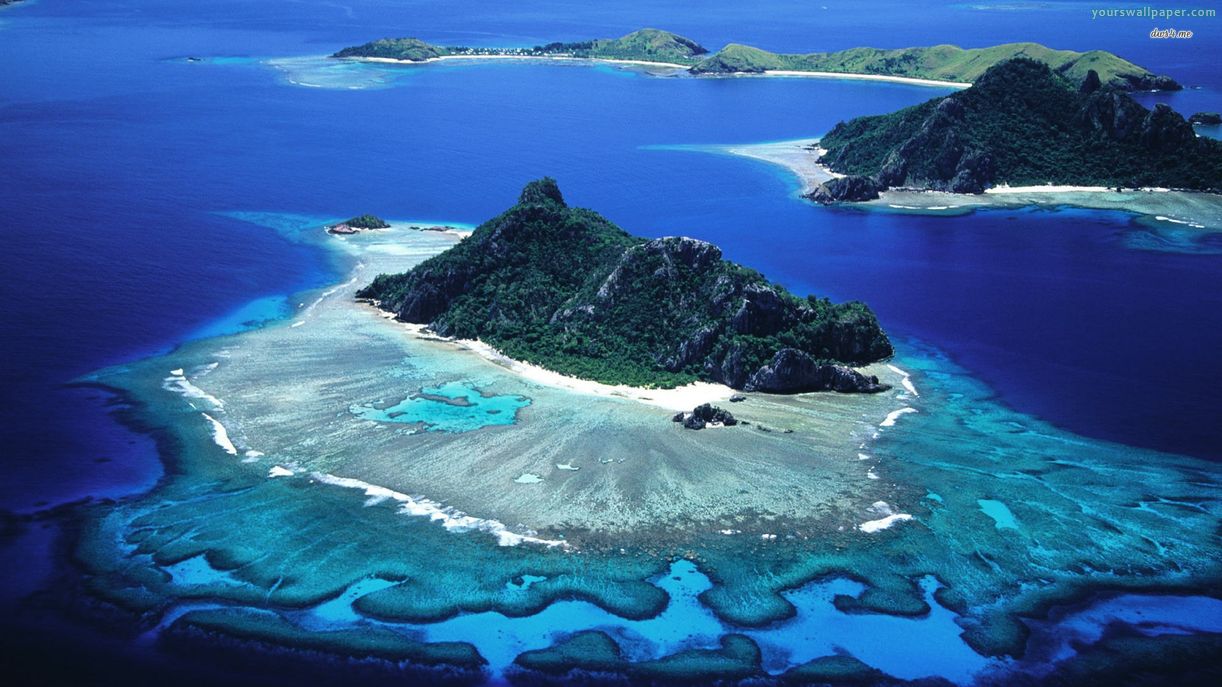 This Indian island is yet to be discovered in its totality by international tourists, so take advantage of this and visit this place as soon as possible! The coral reefs are nearly untouched by human beings and even the water is a deep blue that allows for some great marine life viewing.
THE ANDAMANS
There doesn't need to be any introduction to this sub-continental paradise, as hoards of tourists already visit here annually. In fact, honeymooners flock for a paradise-like experience before married life actually begins. The waters here can be compared to any international site and though holidaying here may be a tad expensive, it is totally worth the experience.
For more information on holidaying in India, click HERE.